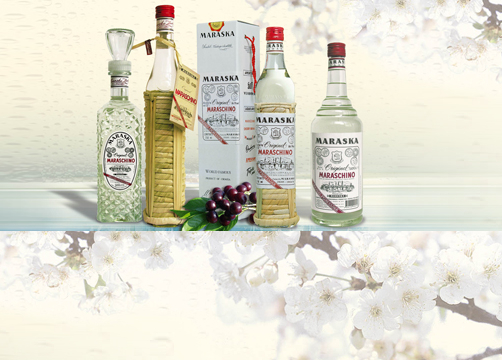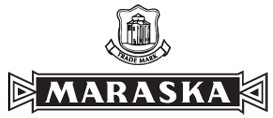 Producer:
Maraska
Maraska
There are a few cities and companies that have such a rich and glorious tradition in liqueur production like Zadar and Maraska. More than five centuries of experiences and tradition in production of liqueurs and alcoholic drinks have been joined into today's company. Maraska is a modern Croatian company with a long tradition in production and sale of alcohol drinks, which also has an opulent assortment of non alcoholic drinks of various types and flavors.
A rich and wide range of top quality products destined for the Croatian and international markets ensure Maraska creativity in selling and marketing approaches and in relation to the precious business partners as well as consumers. Excellent business results and continuously strengthening of the market position are the results of it. Modern production facility built in 2006 has a capacity that meets the most demanding needs of our customers. We are recognized as a professional and reliable partner with a mission to create top quality products based on continuity in high-quality with the umbrella brand that enjoys exceptional confidence of our customers.
Maraska employs 150 people and is organizationally divided into the sales, production, marketing, R&D, finance and human resources departments. Their main task is to develop a respectable and strong company in industry of production and distribution of high quality alcoholic and non alcoholic drinks, especially high-quality products based on cherry marasca – this authentic cherry, which grows only in the climate of Zadar´s hinterland.
Produkte
---