Badel Komovica

incl. 20% VAT = 3,67 € (Price per 1l: 22,00 €)
We do not deliver this product to Germany.
Badel Komovica is Rakija produced from selected Benkovac region grape marc, traditionally distilled and nourished. Marc is the residue left over from winemaking after pressing. It guarantees the magnificent flavor and perfect wine aroma.
The exceptionally smooth flavor is guaranteed by the traditional fermentation and distillation process.
Did you know?
Komovica is produced in the same way as Grappa, the only difference is the wine growing region and, of course, the name.
Alcohol percentage:
37.5%
Serving suggestion:
Best enjoyed chilled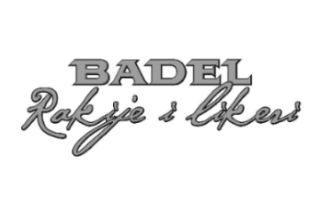 Currently, we ship to addresses in member states of the EU except Finland and Sweden . We offer free shipping from an amount of 150€ per shipping in Austria (250€ in Germany).
Free home delivery within Vienna is possible with an invoiced value of goods of 50 euros and more.