Badel Orahovac

incl. 20% VAT = 3,33 € (Price per 1l: 20,00 €)
We do not deliver this product to Germany.
Nuts at their best.
Badel Orahovac, a traditional bitter-sweet liqueur, nutty in aroma, along with its famous curative features, an unforgettable pleasure of flavors and fragrances. The rich natural green walnut aroma is preserved by traditional maceration of chopped nuts in aromatic distillates.
Did you know?
Walnuts have exceptional curative features and are therefore perfect digestives. By careful processing their curative features have been preserved and turned into irresistible pleasure.
Alcohol percentage:24%
Serving suggestion: Serve chilled and drink as an aperitif or digestif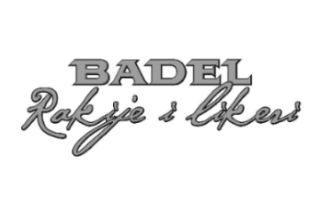 Currently, we ship to addresses in member states of the EU except Finland and Sweden . We offer free shipping from an amount of 150€ per shipping in Austria (250€ in Germany).
Free home delivery within Vienna is possible with an invoiced value of goods of 75 euros and more.