Badel Pelinkovac

incl. 20% VAT = 3,32 € (Price per 1l: 19,90 €)
We do not deliver this product to Germany.
Badel Pelinkovac Gorki is the most famous Croatian herbal liqueur. Its rich natural taste leaves no one indifferent and has been breaking boundaries for almost a century and a half. The secret of its attraction is exactly in the original manufacturing process. Without artificial flavors, he remains true to himself, a traditional secret recipe and carefully selected blend of herbs, topped with wormwood. Authentic and consistent, Pelinkovac Gorki is a natural choice for those who wish to experience the primeval driving power of nature. Unexpected, surprising and waking, the unique sweet bitterness hides the true sweetness of life. Look adventure in the eye, indulge in his suggestive, seductive aroma and let the mystical dark color and strong, refreshing scent encourage you on your journey to the finish line!
Did you know?
Owing to its outstanding quality, Badel Pelinkovac is the first Croatian brand that found its place on the imperial court of Napoleon III.
Alcohol percentage:31%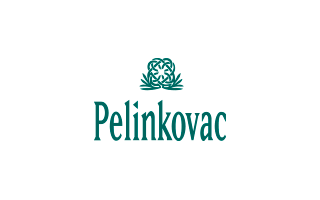 Currently, we ship to addresses in member states of the EU except Finland and Sweden . We offer free shipping from an amount of 150€ per shipping in Austria (250€ in Germany).
Free home delivery within Vienna is possible with an invoiced value of goods of 75 euros and more.